Home Sensor cleaning Infrared Underwater Staff

Film cameras Digital cameras Strobes & Lightenings Contact us




Since more than 40 years involved in camera repair, we have developed a wide expertise in old film cameras repair in all format as
35mm, 120, 4 X 5 for all brands. With our specialized testing equipment, we can confirm shutter's speed at the accuracy of
the million's of second and the diaphragm aperture until the hundred of a stop.

All verification and estimations are made at no charge. So in any doubts, do not hesitate to ask for a complete check.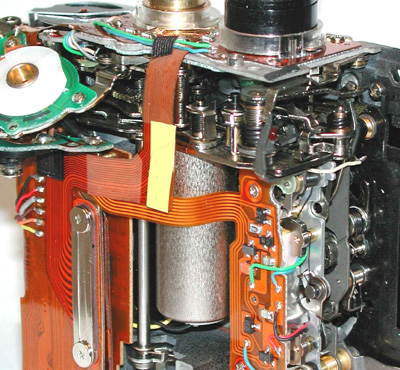 Your camera is made of many complex systems which can not rely on to hazard. We have all certified testing equipment
to confirm all functions accuracy.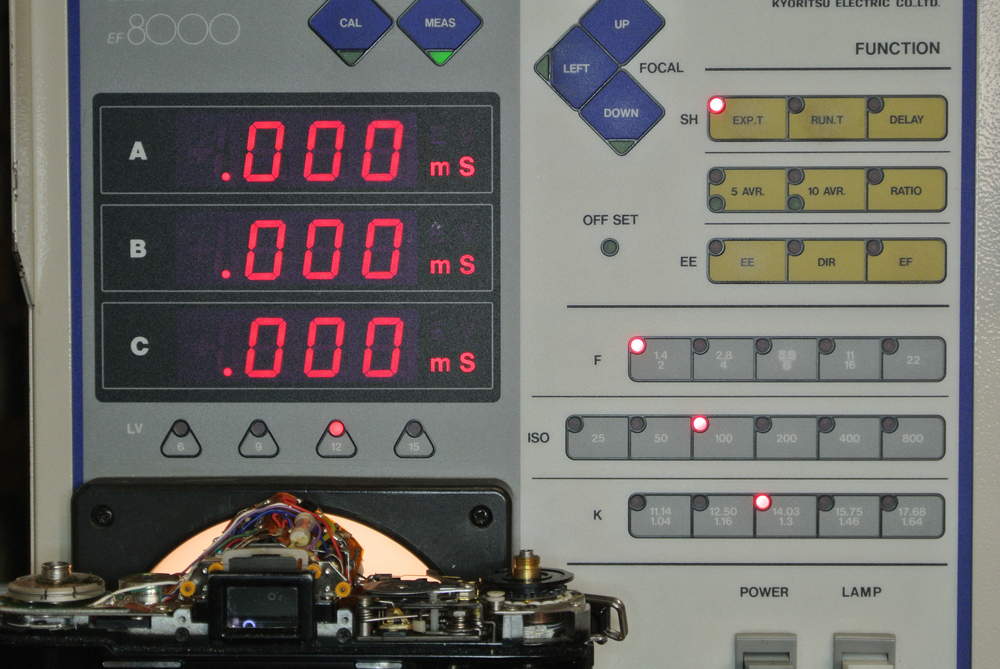 A Copal focal plane shutter reassmbling




A Pentax 6 X 7 shutter




A Copal leaf shutter




A Compur shutter on cleaning process