Home Sensor cleaning Underwater Staff Photo Gallery

Film cameras Digital cameras Strobes & Lightenings Contact us

Shipping informations ( Franšais )

We are now authorised for Paul C. Buff lightening equipments


We are now only open 3 days a week, as Tuesday, Wenesday and Thursday
from 8 AM to 5 PM

Thank you for your support and your understanding.

For the summer vacations, we will be closed for one week from July 5th to July 9th.
We will also close for two weeks from August 9th to August 20th.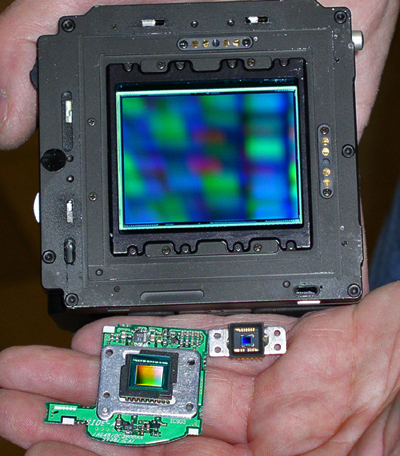 Free complete check and estimation




The real specialists in camera repair for photo and video equipment of any brand names, like Hasselblad, Bronica, Mamiya, Sinar, Canon, Nikon, Leica,
Yashica, Pentax, Olympus, Sony, Panasonic, and others. We also offer repair service for lightening equipments, slides, and movie projectors.

Your camera is a high technical and precision instrument that requires the expertise of our qualified technicians, who are involved in that industry since
over 40 years. Our service center is the best equiped to provide assistance for amateurs but also for professionnals from daily newspapers, portrait,
commercial, medical, underwater, high tecnology, etc.

You can contact us at servicecamerapro@gmail.com but calling us direcly is still the best way to get in touch about estimation request or any other questions.